Buat saya nonton film dokumenter itu semacam salah satu solusi ketika pengen cari tau suatu issue tapi lagi males atau ga sempet baca.
Dari lumayan banyak film dokumenter yang sudah ditonton, ada beberapa yang ninggalin kesan kuat banget sampe bisa memperkaya atau bahkan merubah sudut pandang saya. Tapi ada juga film-film yang memang hanya ninggalin rasa seneng (atau sebel) aja ketika nontonnya. Eh ya, walaupun ini dokumenter, tentu ga ada jaminan bahwa yang ada di film tersebut 100% betul tanpa bumbu loh yaa, jadi baiknya menurutku sih tetap terbuka dengan informasi dan jangan lupa dipilah dan diolah dulu sajaa hehe.
Di blog kali ini, saya mau cerita tentang sebagian kecil film dokumenter yang saya tonton beberapa tahun terakhir, diantaranya adalah :
THE TRUE COST, 2015
Watch : Netflix
Director : Andrew Morgan
For me it's really an eye opener to the ugly truth behind fashion industry. It's about the clothes we wear, the people who make them and the impact the industry. The price of clothing has been decreasing for decades, while the human and environmental costs have grown dramatically.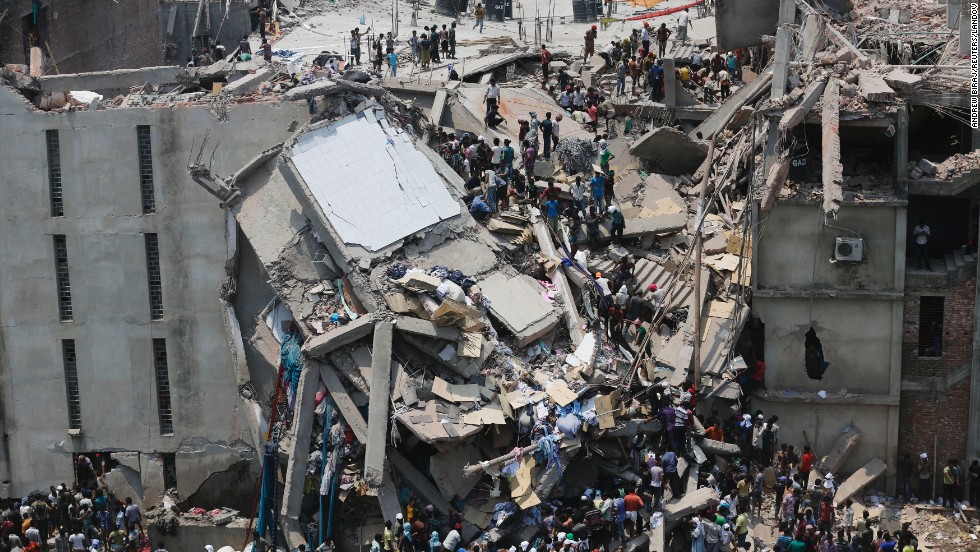 Photo : www.pinterest.com
The film shows conditions in Dhaka, Bangladesh. Long hours, toxic chemicals and abuse are the norm. Adapula cerita tentang produksi kapas GMO yang berpestisida, perspektifnya bukan hanya dari sisi lingkungannya, tapi juga dari sisi kemanusiaannya. Because Over 250,000 Indian farmers have commit suicide going into debt buying these seeds and pesticides. From Southern India to Central Texas, birth defects and cancer rates are extremely high near these farms because of the pesticides.
Walaupun bukan fashionista (caila) tapi menurutku ini salah satu film dokumenter yang paling enak ditonton. Visualnya nyaman dilihat, ritmenya dinamis, penjelasannya tepat sasaran, dramanya cukup tanpa dibuat berlebihan dan penyampaiannya jelas dan ga harsh, jadi bener-bener nyaman banget ditonton sampai akhir (atau bahkan berulang-ulang).
Ehya, sedikit ulasan tentang dunia fashion ini sempet saya post di highlight story taun2 lalu, bisa cek disini yaa.
THE MINIMALISTS, 2016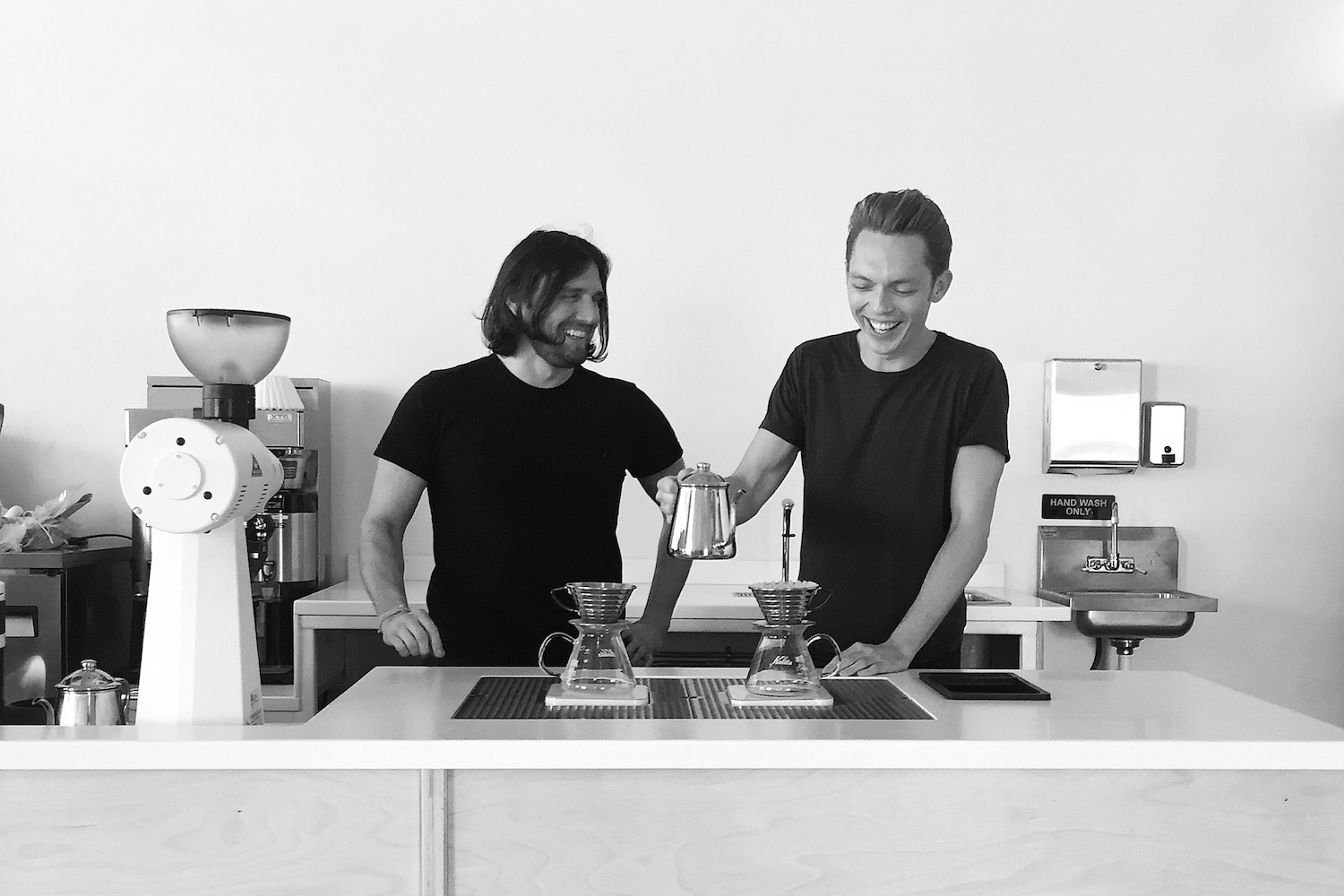 Watch : Netflix, Amazon, iTunes
Director : Matt D'Avella (salah satu filmmaker favoritku)
Awalnya tertarik nonton ini cuma karena dari dulu suka ngikutin blog dan podcast ryan dan josh. Tapi setelah nonton ini jadi semacam berkaca sama nafsu diri sendiri dan menemukan idola baru : Matt.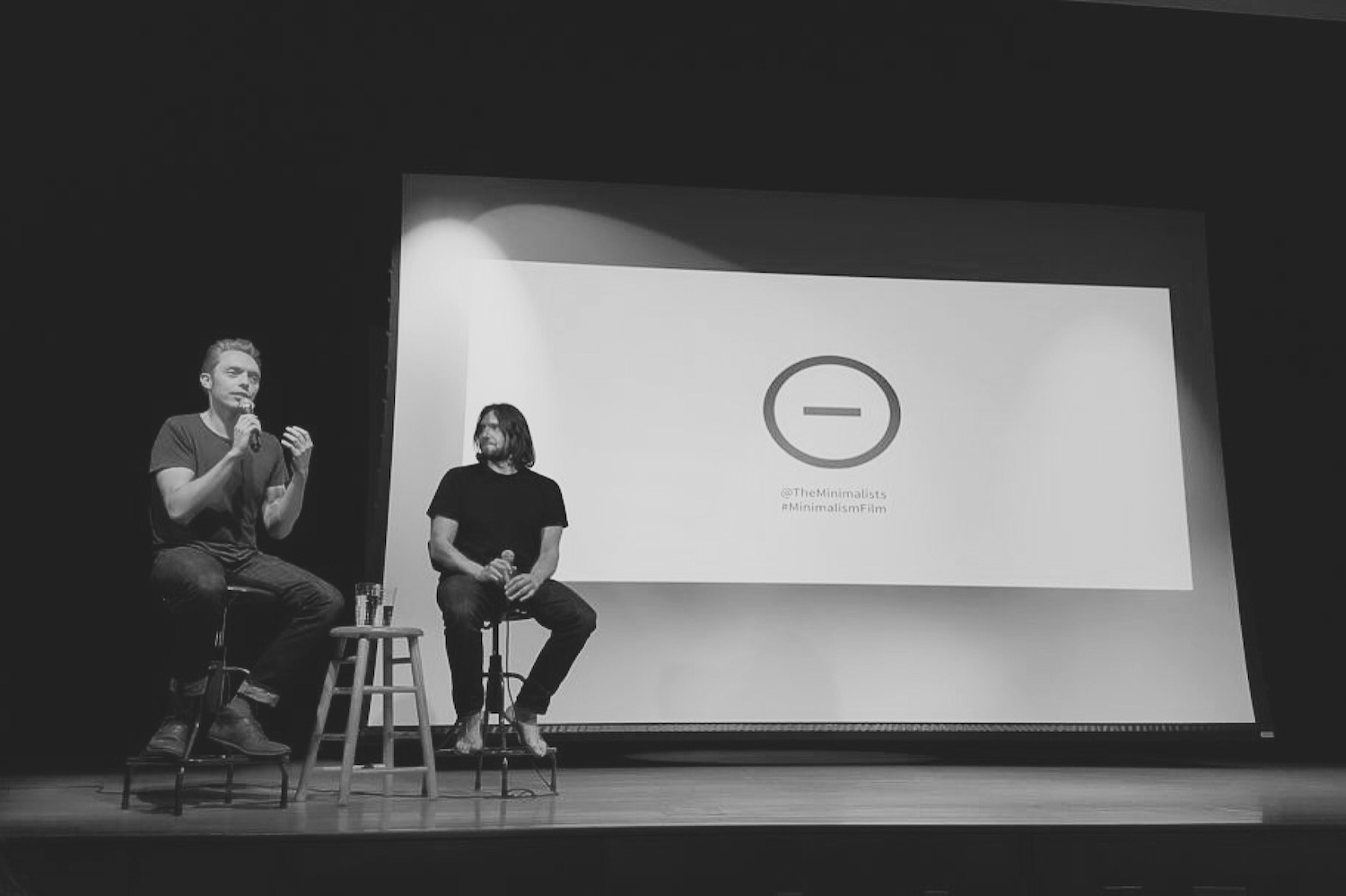 Walaupun judulnya super spesifik begitu, tapi menurutku cukup menyenangkan kok untuk dinikmati walaupun bukan sama orang yang mengadopsi nilai-nilai minimalis. Enak juga ditonton sore-sore santai sebagai pengingat tentang daya konsumsi kita selama ini. It not only shows how to create a simpler, happy life (ryan and josh version) but how to give back to the environment and leave the world a better place. For me, it's well worth the two hours to watch and learn about the minimalist movement and how i can incorporate it into my own life.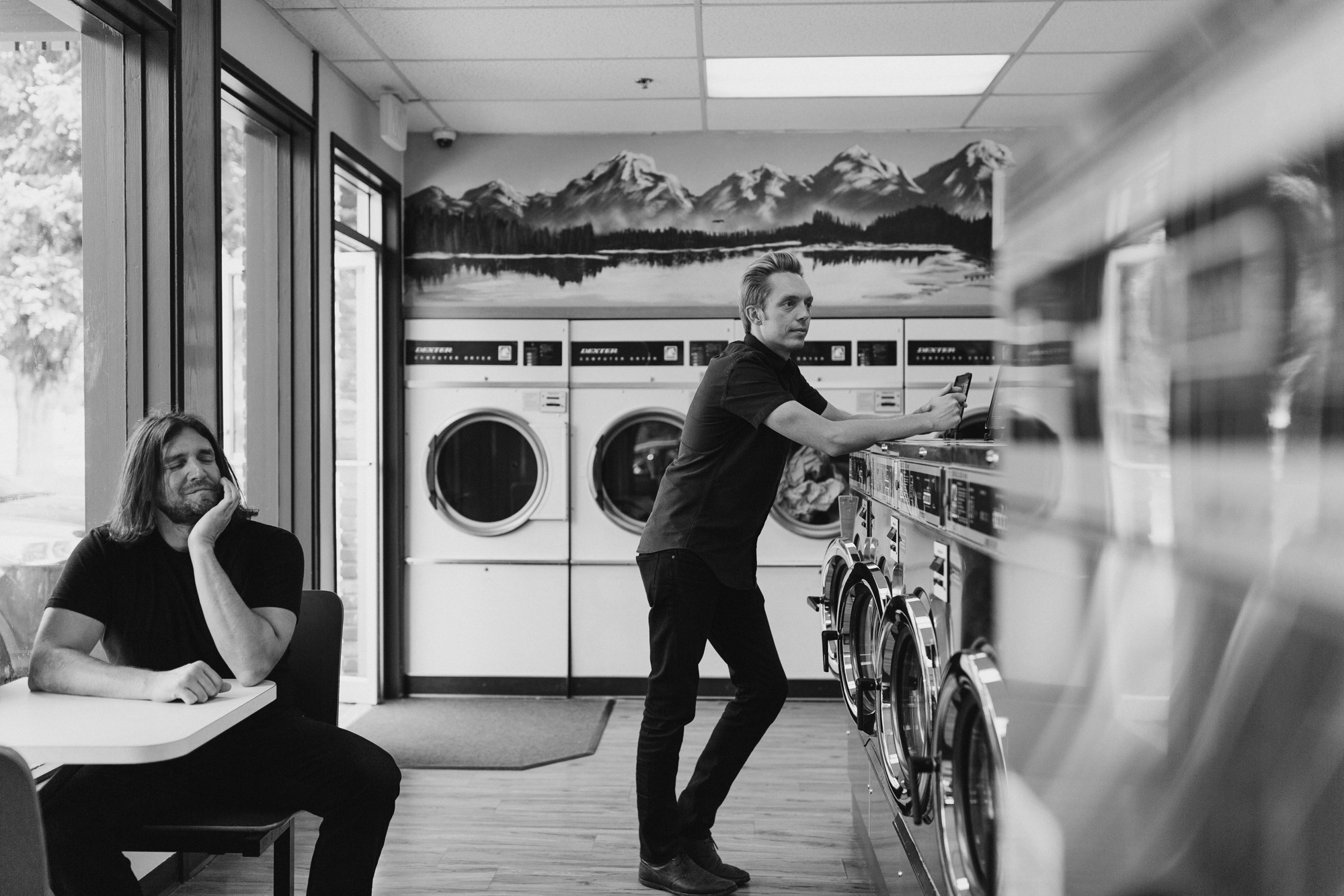 Siapa tau tertarik, bisa lihat trailernya dibawa sini yaa.

STINK, 2015
Watch : buy / borrow online via vimeo
Director : Jon Whelan
Sederhananya stink adalah film dokumenter tentang chemical industry, and their vigorous efforts to conceal known toxic ingredients in order to protect corporate profits. Filmnya dimulai ketika Jon Whelan menghirup aroma fragrance dari piyama baru anaknya. Rewind sedikit ke sebelumnya, diceritain juga Istrinya meninggal tahun 2009 karena breast cancer dan diakhir-akhir hidupnya mereka mulai sadar akan banyak sekali efek dari toxic product yang mereka pakai sehari-hari. So when he smelled the pajamas his daughters opened, he knew this would be the perfect place to start asking questions. And that's exactly what he did. He called Justice (brand piyama anaknya, dan mungkin banyak diantara kita juga familiar dengan brand ini) to ask for a full list of any ingredients sprayed on his childrens' garments, since the website was no help.
Film ini juga salah satu alasan dibalik kenapa saya akhirnya mulai mencari alternatif lain yang lebih ramah dengan tubuh &lingkungan dan mulai belajar memproduksi sendiri house & body care di rumah. dari mulai cleaner sampai sabun2an.
If you'd like to watch "STINK!" it's available for rent or purchase on Vimeo.

JIRO THE DREAM OF SUSHI, 2011

Watch : Netflix
Director : David Gelb (ps : dia yang bikin chef's table jugaa)
Ceritanya fokus tentang Jiro Ono diumur 85tahun. Seorang chef pemilik Sukiyabashi Jiro, a 10-seat, sushi-only restaurant located in a Tokyo subway. (kalau ga salah) Salah satu restoran pertama yang dapet 3 star Michelin pada saatnya.
120 menit cerita banyak tentang sederhana sekaligus complicated-nya proses bikin sushi dan segala sesuatu dibelakangnya. Its promoting integrity, service, loyalty, dedication and best part are the father-son story. About Jiro's relationship with his eldest son Yoshikazu, the worthy heir to Jiro's legacy, who is unable to live up to his full potential in his father's shadow.
Sepanjang nonton ini rasanya kaya dateng ke motivational group. Ada banyak banget quotes yang humble dan menarik. Kalau soal sushinya ya jangan ditanya yaa. Dulu begitu beres nonton, saya sama ija langsung halu cek web dan bikin reservasi untuk pengen makan sushi langsung dari tangan aki jiro. Lalu mengurungkan niat lihat antriannya dan nominalnya setelah diconvert ke rupiah hahhaa.
ABSTRACT : The Art of Design – BJARKE INGELS GROUP, 2017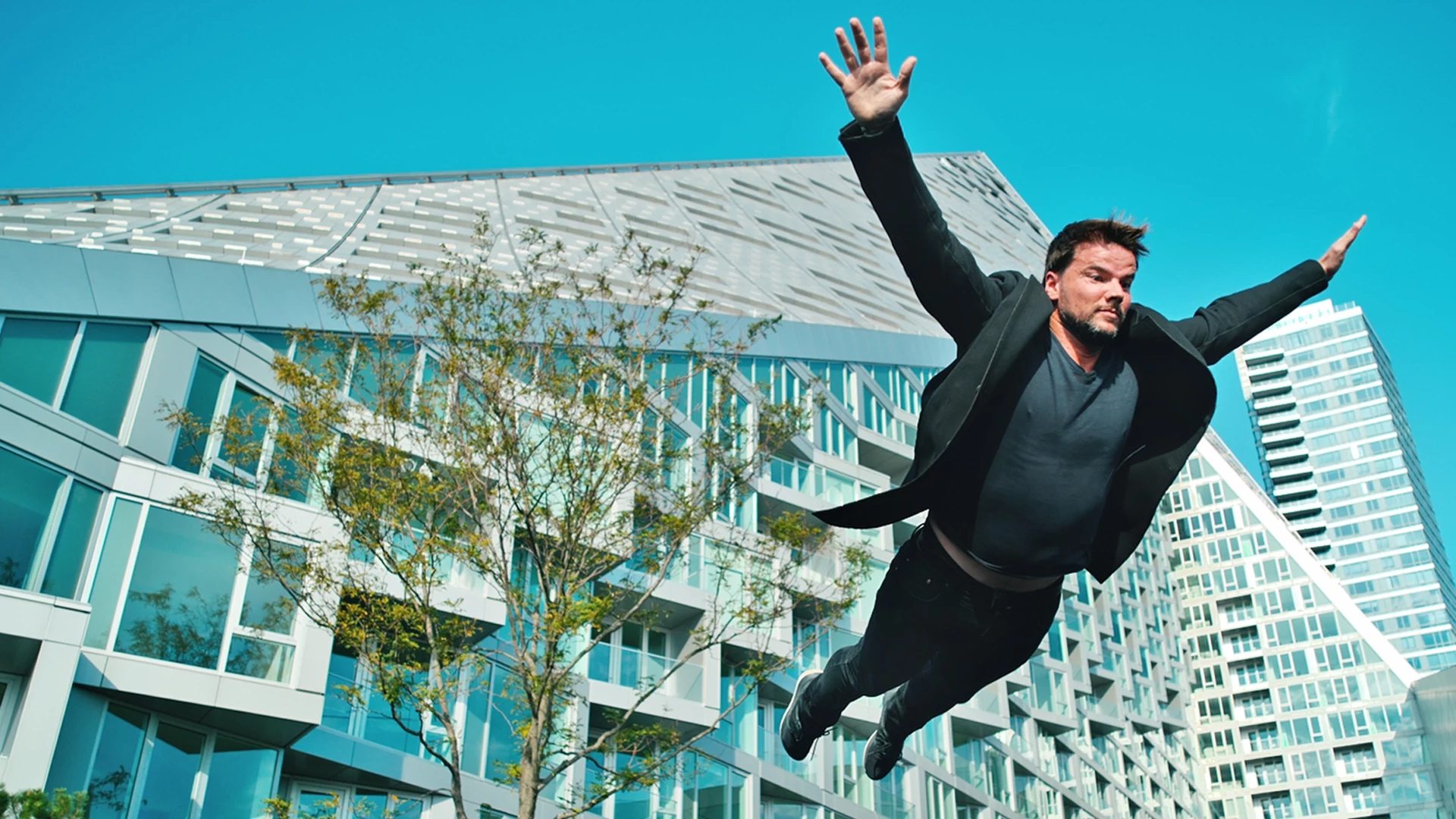 Watch : Netflix
Director : Scott Dadich
Kalau ditanya perasaan apa yang saya rasain ketika nonton serial-serial ini, mungkin jawabannya adalah energetic and alive. Jadi sebetulnya kalau harus milih salah satu dari semua serial abstract rasanya sulit. Hampir semuanya saya suka. Tapi kali ini saya spesifik mau rekomen partnya BIG. In the 4th episode of the series, we see into the world Danish architect Bjarke Ingels, who actually isn't an architect–he's a starchitect. He's a celebrity building maker.
Buat temen-temen arsitek semuanya pasti ga asing, mungkin sebagian besar sudah nonton dan mungkin sebagian besar sudah punya bukunya juga. Tapi untuk temen-temen yang belum tau, kalau tertarik bisa cari tau karya-karyanya di internet yaa.
Sama kaya seri yang lain sebetulnya, selain audio visual yang betul-betul manjain, buat saya ini juga tentang designers who touch nearly every aspect of human life, and our interactions with one another, our experiences, travels, communications, way of living and so on. Bukan melulu tentang bangunan bagus yang spektakuler tapi juga tentang merepresentasi how design happens. Kadang akan sangat berantakan, kadang harus kolaboratif, kadang gagal tapi bisa juga berhasil. Menarik banget kok ditonton walaupun bukan sama arsitek atau desainer.
Diluar dari 5 film diatas ini sebetulnya masih ada banyaak sekali film dokumenter yang saya suka. Mungkin kedepannya saya akan coba tulis rekomendasi film dokumenter part ke-2 dan seterusnya yaa hehe.
Eh ya kalau kamu gimana? adakah yang suka film dokumenter juga? kalau ada yang mau berbagi film di kolom komen juga boleh banget loh yaa 🙂